PHOTO CREDIT: Jessica Turich Photography
WHAT DOES IT COST TO GET MARRIED?
Your wedding ceremony is the most important part of your wedding day. The professional and legal services provided by your celebrant will ensure that your marriage is performed and registered within the legislative requirements of the Marriage Act 1961, Marriage Regulations 2017 and Attorney- General's Department.
While your guests will enjoy the ceremony that has been prepared for your special day, it is important to remember that there are a range of tasks that a celebrant spends many hours preparing and organising prior, during and after your ceremony. It isn't just a 20 minute in and out gig that can often be a misconception about the celebrant role. Not only are you employing a professional public speaker and master of ceremonies to write, coordinate and perform your wedding ceremony you are depending on their ongoing training, administrative and legal skills and experience to ensure that your marriage is official. Furthermore, the related costs of maintaining registration, equipment, administration office, car and appearance are expenses of running a celebrant business and reflected in my fees.
I pride myself on providing a professional and quality service that you can rely on. My fees reflect my dedication and commitment in working with you to design a ceremony that allows you to share all that is in your heart, making promises that will last forever. I have a variety of packages that allow you to choose the type of ceremony that will be admired by your family and friends. A ceremony that you will remember and treasure forever.
Wedding ceremony fees start from $550.00 - Please call Heather on 0429 941 250 to arrange a no obligation quote or click here to complete quote request.
Standard inclusions for all ceremonies:-
My relaxed, down to earth, caring approach to your ceremony
Initial no-obligation meeting and personalised quote
Unlimited phone and email support
No back to back ceremonies - ensuring complete focus on your ceremony
Arrival at least 30 minutes prior to your ceremony
Performing the ceremony
Use of my professional PA system, microphone, speaker and Ipod
Completion and lodgement of all paperwork with Births, Deaths and Marriages
Complimentary presentation folder with your commemorative certificate
A beautifully printed copy of your ceremony
Travel from the celebrant's office at Geham to venue which does not exceed a 60km return trip.
This includes Toowoomba City, Highfields, Crows Nest and Ravensbourne areas.
Public and Professional Liability Insurance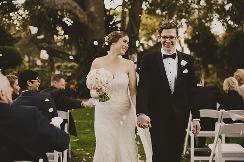 Personalised Ceremony
Create a ceremony that reflects everything about you as individuals and as a couple. Your guests will love how this unique style provides a window into your love story and will leave them memories of a distinctive celebration.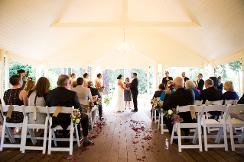 Simple and ElegantCeremony
Are you looking for a traditional style ceremony that allows you to input your own contemporary ideas, vows and personal touches? This ceremony is a short and sweet but still very meaningful and memorable.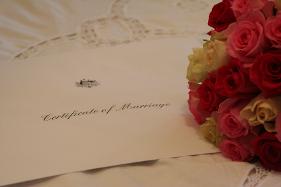 Elopement - Registry Style Ceremony For couples who are looking to have an intimate and private ceremony that allows them to focus on each other without the worries of a traditional wedding.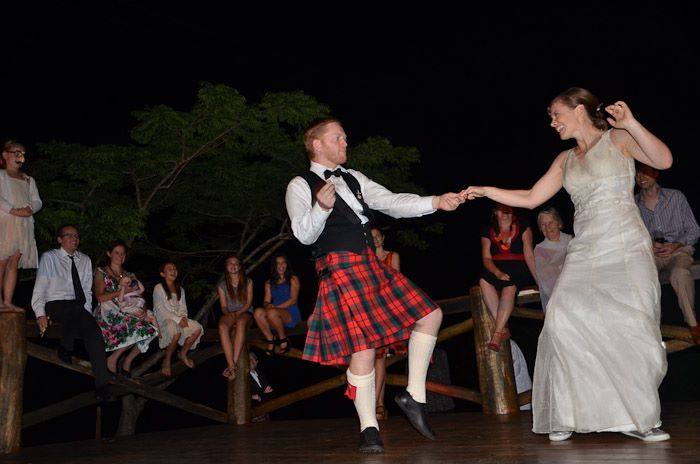 Ceremony of Customs and Rituals
Celebrating family traditions and heritage can make your ceremony truly memorable. There are numerous ways in which couples can celebrate the past and the future.
Other Ceremonies and Additional Expenses
Renewal of Vows $450.00
Commitment Ceremonies $450.00
Naming Ceremonies $450.00
*Additional Services
Additional Rehearsals $50.00
Official Correspondence (to support International Visa) $150.00
Costs relating to ceremony i.e. council permits etc P.O.A
Official Marriage Certificate Click here for current prices and selection
Additional Travel Costs P.O.A

Public Holidays
A surcharge of 25% applies to public holidays including but not limited to New Year's Day and Easter Weekend (Friday to Monday inclusive) and is subject to my availability. I am unavailable on Christmas Eve, Christmas Day and Boxing Day.
© Copyright Avows Celebrant Ceremonies 2019